Online Help
We have a number of relevant FAQs for our most popular questions, updated regularly. Please click below to view these: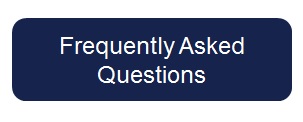 If you are unable to find an answer to your question, please click 'contact us' to email our Customer Service Team or email us at customerservice@hawesandcurtis.com
Whilst we endeavour to reply to all customers as soon as possible, this may be longer during sale periods, weekends, and bank holidays. We thank you for your patience.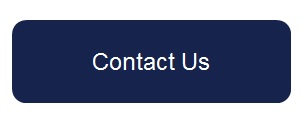 UK & Rest of the World Customers
Contact Number: +44 (0) 808 168 1038
Monday to Friday : 9:30 AM – 17:00 PM
US Customers
Contact Number: +1 (888) 485-3255
Monday to Friday : 5:30 AM – 13:00 PM
Store Help
If you require help related to a store purchase or experience please contact the store directly.