Online Help
We have a number of relevant FAQ's for our most popular questions, updated regularly. Please click below to view these: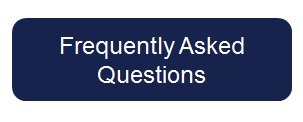 If you are unable to find an answer to your question, please click 'contact us' to email our Customer Service Team or email us at customerservice@hawesandcurtis.com
Whilst we endeavour to reply to all customers within 12 hours, this may extend during sale periods, weekends and bank holidays. We thank you for your patience.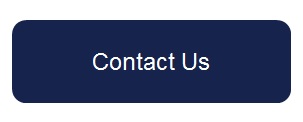 **OUR PHONE LINES ARE CURRENTLY CLOSED**
Our staff our working tirelessly to maintain the high level of service expected of us and we believe this is the best channel to do it.
Thank you and we hope you are all staying safe!
If you require an immediate response, our Customer Service Team is available Monday to Friday via our live chat service.
Our live chat is open between 08:00-18:00 Monday to Thursday and 08:00-17:30 on a Friday. Click on chat now to speak with one of our specialists.
UK & Rest of the World Customers
Contact Number: +44 (0) 207 298 2242
Monday to Thursday : 9:30 – 18:00
Friday : 9:30 – 17:30
US Customers
Contact Number: +1 (888) 485-3255
Monday to Thursday : 13:00 – 18:00
Friday : 13:00 – 17:30
**All times in BST
For US Customers, phone lines will be open during these local times.
EDT: 8:00AM – 1:00PM
CDT: 7:00AM – 12:00PM
MDT: 6:00AM – 11:00AM
PDT: 5:00AM – 10:00AM
Store Help
If you require help related to a store purchase or experience please contact the store directly.